carmen CHEUNG
HOLISTIC ALCHEMY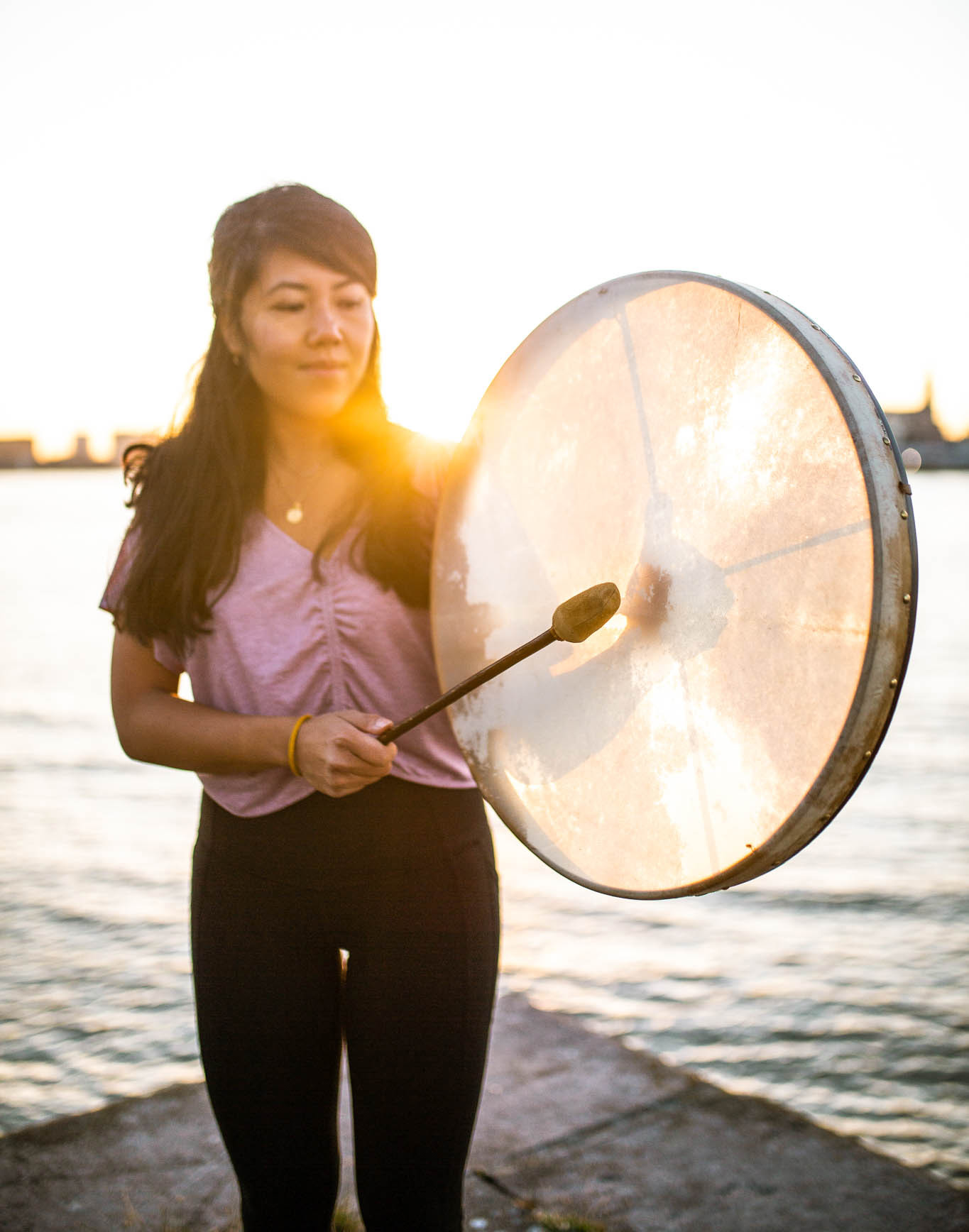 I believe everybody has a mission. What is yours?
You are unique. My mission is to support you in your uniqueness to a balanced and thriving life. I believe the body is a vehicle to experience the fullness of life. Everything in nature is connected and strives towards harmony and balance, so is our whole body. Holistic medicine is my approach to reconnect you with your body's innate wisdom and activate the self-healing ability to transform and thrive. 
Functional medicine, clinical psycho-neuro-immunology, plantmedicine, sound and breathwork are tools that I like to implement. Together we will integrate transformative lifestyle changes based on your personal needs. 
The reconnection with your authentic self, through experience and embodied practices, will give you wisdom and self-knowledge. From this empowered self, you'll step into the essence of your being.
ONE-ON-ONE
HOLISTIC COACHING
Coming from a scientific background as a pharmacist, functional medicine practitioner, and her studies in clinical psycho-neuro immunology, Carmen shifted her focus more into a holistic approach. Through her own healing journey and transformation through in depth practices and studies in the healing arts such as yoga, shamanism, plant medicine, sound and breathwork, she understands as no other that healing is through a psychosomatic approach.
As a natural born nurturer and listener, still honouring her scientific background, Carmen is able to tune in with those who are rationally minded and those on the path of spiritual self-inquiry. Her intention is to support you and create a safe space on your healing journey towards alignment, empowerment and expansion of consciousness.