carmen CHEUNG
HOLISTIC ALCHEMY
connect to the divine within
Carmen Cheung introducing
Alchemy Manifesting Goddess

1-on-1 8 week embodied immersion into holistic alchemy.
Activate the self-healing ability of your whole body (physical, emotional, mental and spiritual). Get to the root of a dis-ease instead of focusing on the symptoms, to resolve challenges at the cause.
Your body speaks to you, learn to listen!
Create the life you want! Establish a solid daily practice to create optimal health on every level and feel fully empowered.
Become your own alchemist! Use your body as your alchemical toolbox to shed light on your darkness, heal and transform into your highest potential!
Are you ready to become your own alchemist?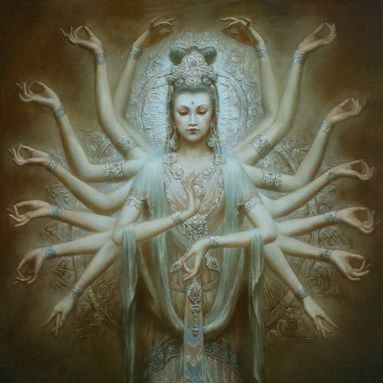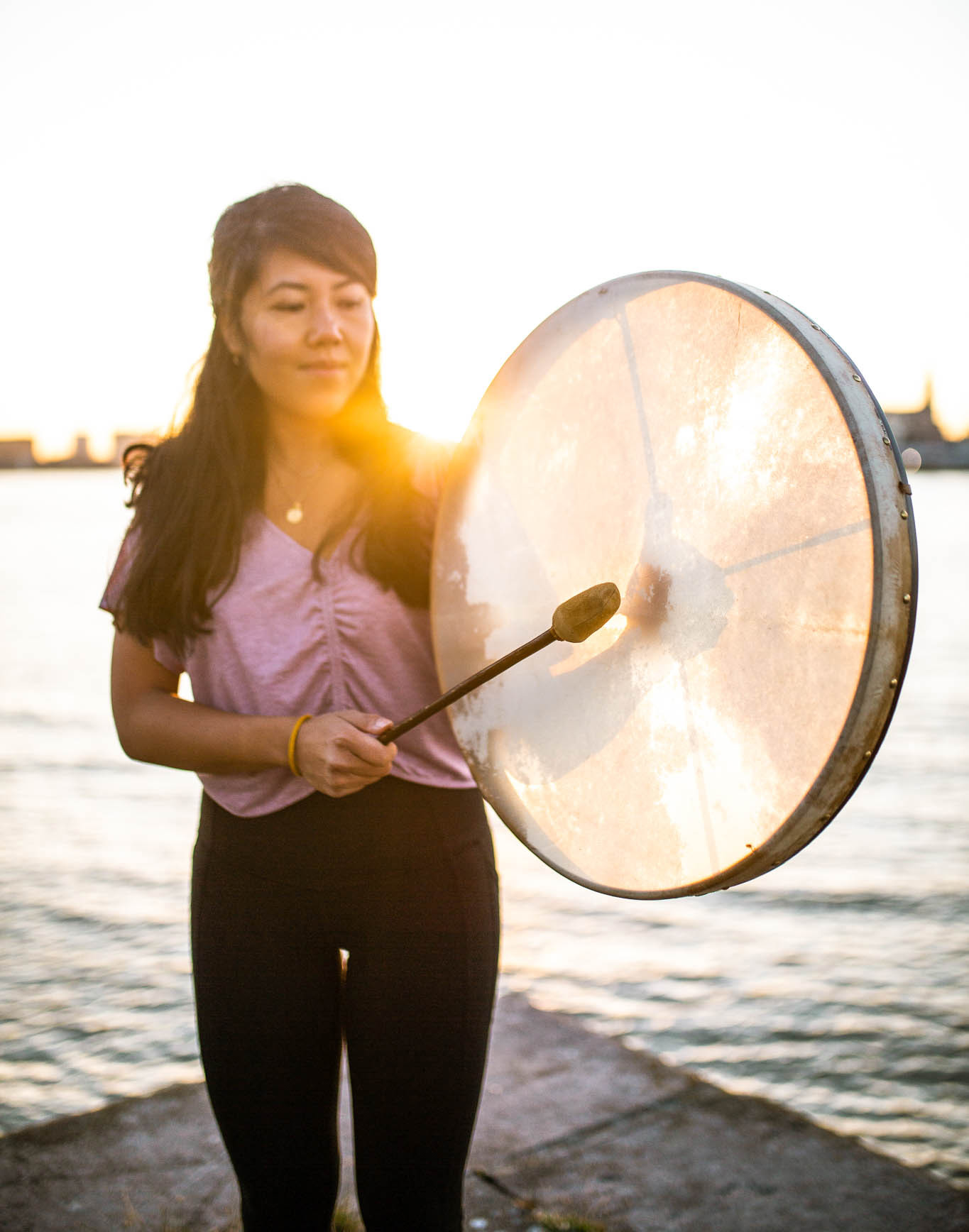 I believe everybody has a mission… what is yours?
You are unique. My mission is to support you in your uniqueness to a balanced and thriving life. I believe the body is a vehicle to experience life to the fullest. Everything in nature is connected and strives towards harmony and balance, so is our whole body. Holistic medicine is my approach to RECONNECT you with your body's innate wisdom and activate the self-healing ability to transform and thrive. This focuses on the human body as a whole, the physical, emotional, mental and spiritual body.
During my journey of self-development I discovered a lot of tools. These tools can support you in your transformational process to your highest potential. Functional medicine, clinical psycho-neuro-immunology, plantmedicine, meditation, sound and breathwork are all tools that I like to implement. Together we will integrate transformative lifestyle changes based on your personal needs. The reconnection with your authentic self, through experience and embodied practices, will give you wisdom and self-knowledge. From this empowered self, you'll be able to step into the essence of your being.
ALCHEMY
THROUGH BREATH & SOUND
ALCHEMY MANIFESTATION GODDESS
Since a very young age, I felt invisible. I ate my feelings, silenced my voice, and accepted my childhood trauma as the baggage I was destined to carry. Decades later, out of a deep desire to help others heal, I became a pharmacist and woke up to how the western paradigm of "healing" is rooted in suppressing our symptoms, feelings, and suffering. I knew there must be a way to deeply rewire the way we live and transform. Through functional medicine, clinical psycho-neuro immunology, ashtanga yoga, plant medicine, sitting with wise shamans in Peru, meditation, sound healing, and breathwork I found a rich wholeness that allowed me to claim my own voice, rise into my power, and finally experience and express the unconditional love within me. 
With the right tools and guidance,
you become your own healer!

The person you are looking for is YOU.
You simply need to learn how.
I love exploring the nectar of both worlds of Western technology and Ancient tradition, always wanting to connect the dots between these "counterparts".
I want you to know that the experience of wholeness, unconditional love and bliss is available to you too!