Alchemy through Breath and Sound
In this one-on-one session I create a safe space for your transformation using conscious connected breathing, sound and your voice. Release stagnant energy and blockages and shift into a state of being, out of the mind into the body, into alignment and expanded consciousness. 
One session can be a powerful transformation.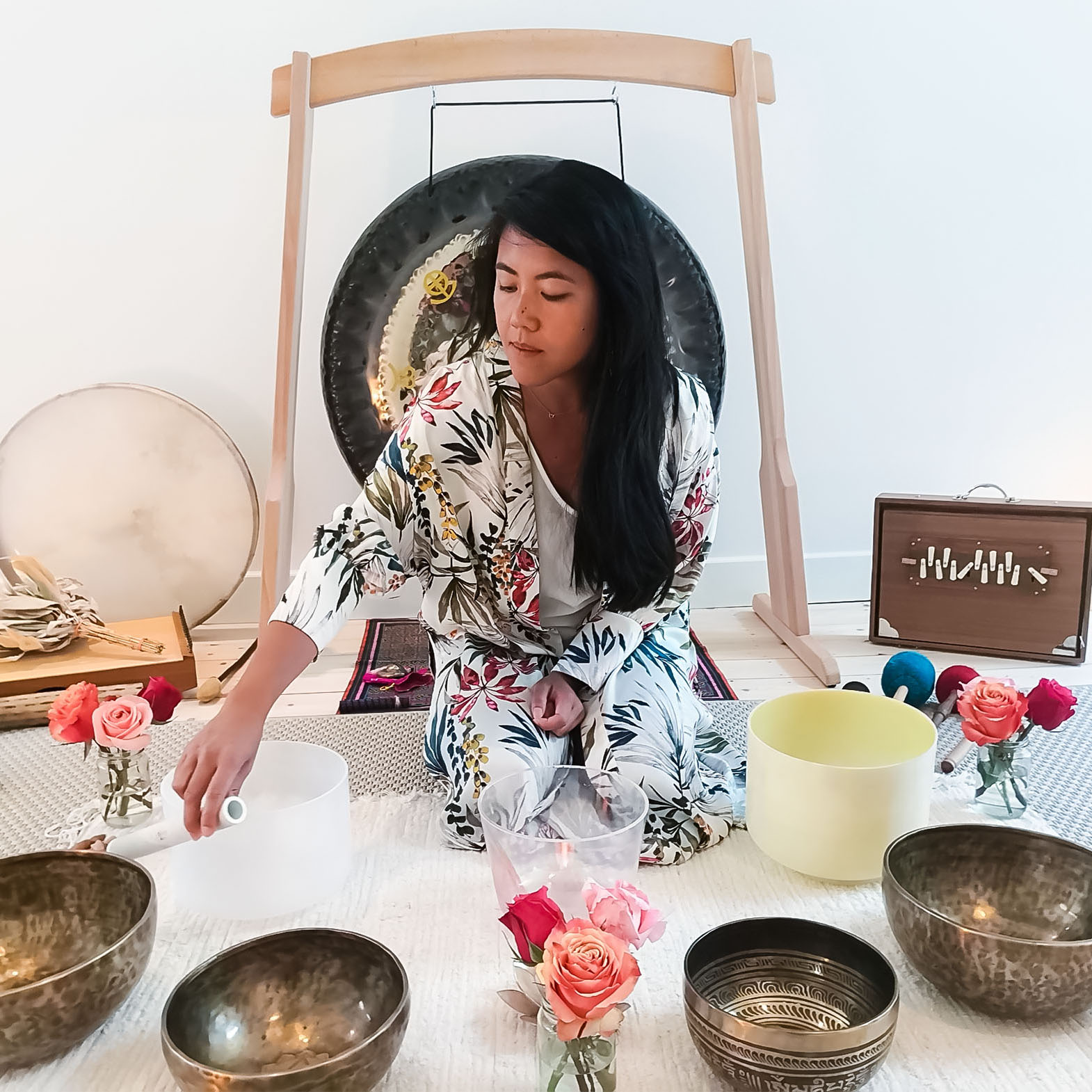 This is a virtual coaching journey using a mix of Western science and ancient practices. Utilizing holistic medicine to reconnect you with your body's innate wisdom and activate its self-healing ability. I incorporate functional medicine, clinical psycho-neuro-immunology, plant medicine, sound, and breathwork to help you make transformative lifestyle changes that are tailored to your personal needs.
Embodied alchemy is pure energy in motion being alchemised through the body itself. 
Experience the power of breath and sound in a group energy. This is a transformational journey, guided by conscious connected breathwork and sound, to expand your consciousness, feel recharged and aligned. 
Check out for upcoming events or book for your own private group.
A heart opening ceremony. 
A cacao ceremony is a perfect way to connect to your heart space in group. Cacao has been used in ancient tradition as plant medicine throughout Central and South America. The cacao plant is seen as a medicinal plant and used in ceremonial, medicinal purposes throughout history.
Not only is cacao rich in anti-oxidants, vitamines and minerals, it also has the ability to increase the blood flow and induce the release of endorphines, leaving you in bliss. As other plant medicine, cacao has no psychedelic effects.
Let cacao guide you to your essence.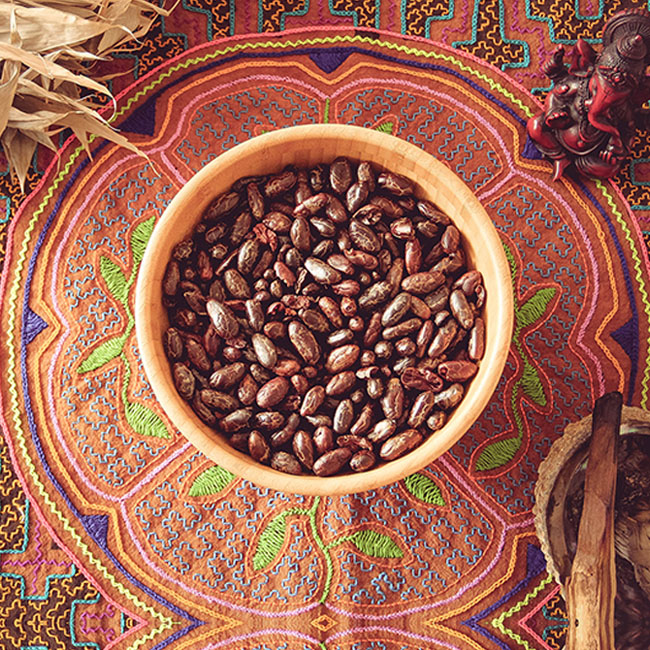 Micro Psilo & Sound Ceremony
Explore your inner nature
Enhance your journey of self inquiry by the subtle effects of microdosing on psilocybine. This beautiful medicine can guide you in your healing process. It can bring you more clarity, makes what is unconscious conscious and is a wonderful companion on your exploration to the core of your being. 
Get on your myco microdosing meditation journey in group or ask for support on your 1 month microdosing journey.