Alchemy Manifestation Goddess
 All the tools to thrive are already inside of you, Divine Queen
Alchemy Manifestation Goddess is a 8-week holistic alchemy & manifestation  experience for woman. We will walk through the elements to find and express your inner Goddess. Exploring earth, water, fire and air as you listen to your body, embrace your whole authentic essence and share that with the world. Feel empowered as a woman and remember your divinity!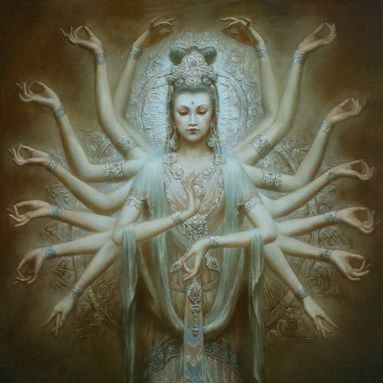 Alchemy through Breath and Sound
Private one-on-one session
Align and expand your consciousness through breath, voice and sound.
This is an unique one-on-one guided breath and sound session according to your needs. Release stagnant energy and blockages and shift into a state of being, out of the mind into the body, into alignment and empowerment. 
This session can be a powerful transformation.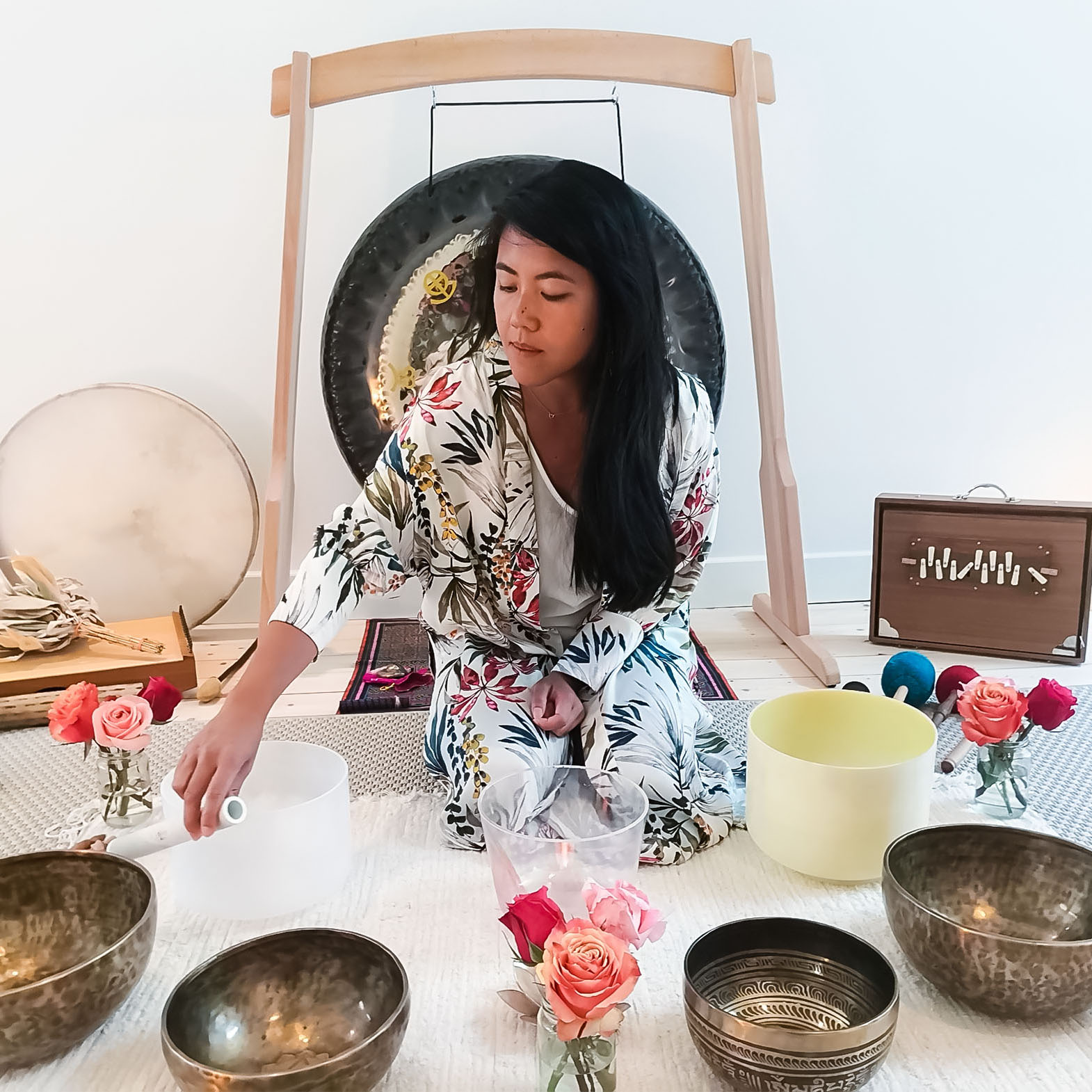 Coaching through Embodied Alchemy
This is a very practical coaching journey using a mix of Western science and ancient practices.Using the whole body to activate the innate healing abilities, to transform and reach your highest potential. 

Memories, trauma & suppressed emotion do not get released from the mind, they are stored in our body. Embodied alchemy is pure energy in motion being alchemised through the body itself. 
Experience the power of sound and breath in a group.
This is a transformational journey, guided by breath and sound, done in group to expand your consciousness, feel relaxed, recharged and aligned. 
Check out for upcoming events or book for your own private group.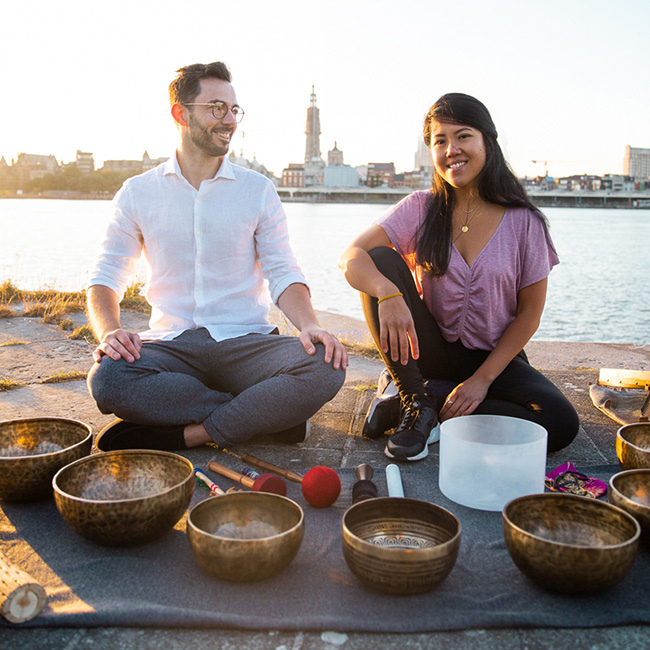 A heart opening ceremony. 
A cacao ceremony is a perfect way to connect to your heart space in group. Cacao has been used in ancient tradition as plant medicine throughout Central and South America. The cacao plant is seen as a medicinal plant and used in ceremonial, medicinal purposes throughout history.
Not only is cacao rich in anti-oxidants, vitamines and minerals, it also has the ability to increase the blood flow and induce the release of endorphines, leaving you in bliss. As other plant medicine, cacao has no "out of body" psychedelic effect.
Let cacao guide you in aligning with the truth in your heart.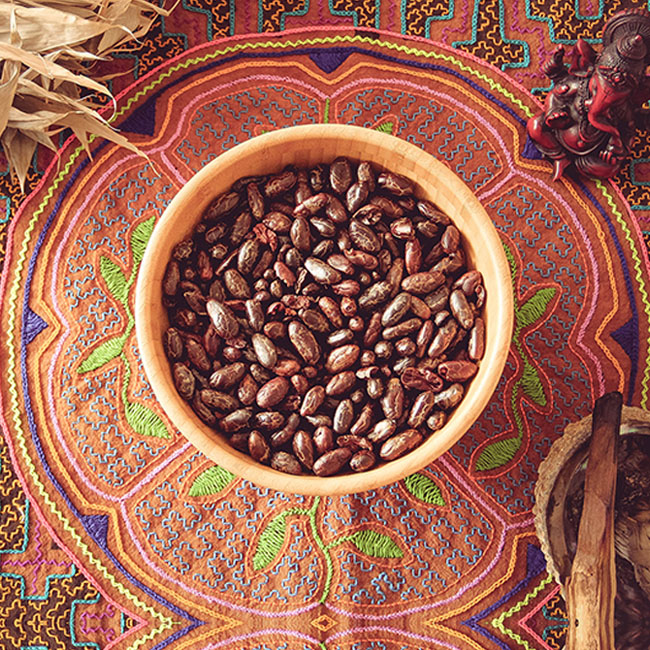 Myco-meditation & plant medicine microdosing
Explore your inner nature
Enhance your journey of self inquiry by subtle effects of microdosing on sacred plant medicine. Gain clarity and get in alignment with your TRUTH.
Get on your myco microdosing meditation journey in group or ask for support on your 1 month microdosing journey.